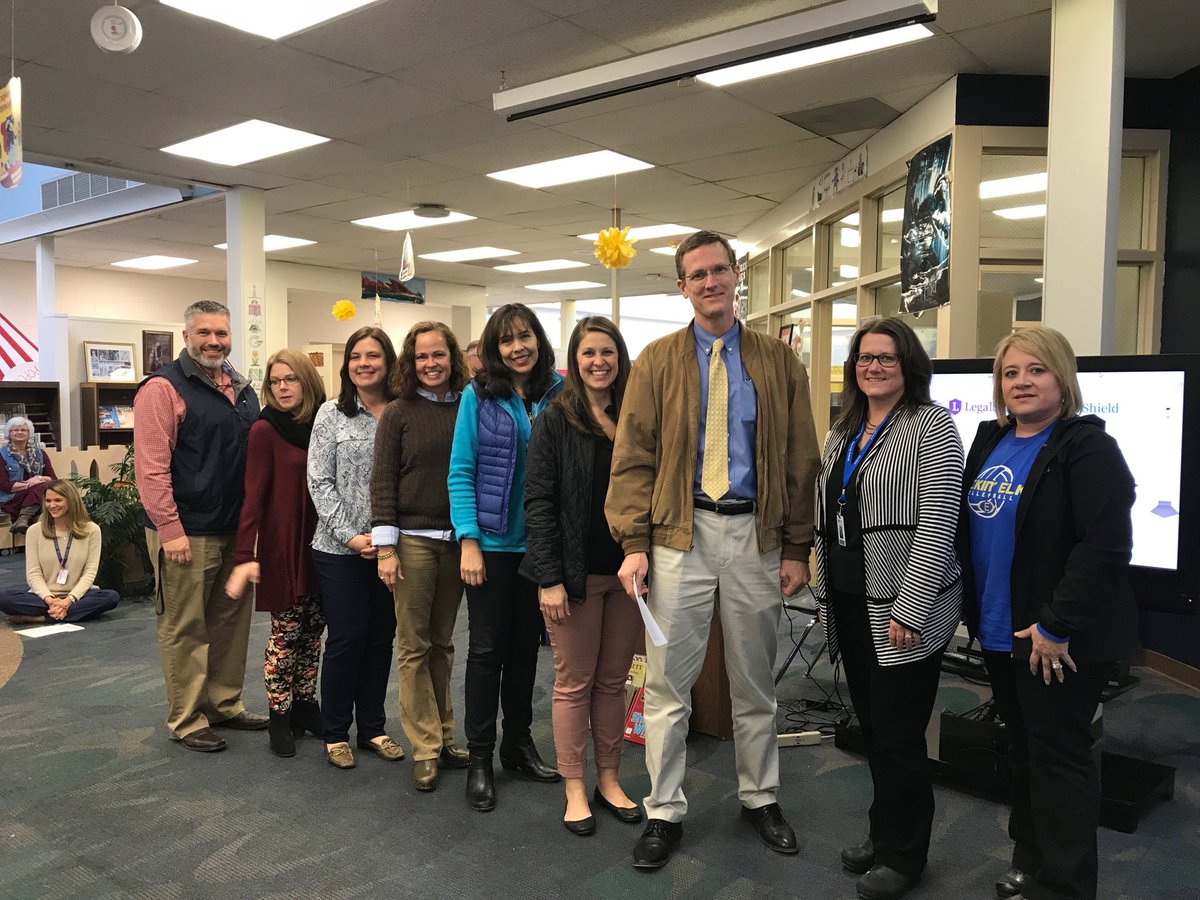 Elkin Academic Enrichment Foundation Inc. (EAEF)
We would like to thank ALL of the teachers who have applied for grants. For the Fall of 2019, over $8,000 will be awarded to teachers at the elementary, middle, and high schools to support innovation in the classroom!
Photo above: 2017-2018 grant winners at Elkin Elementary School
Grants are designed to fund educational opportunities for students that are not available through the school's general budget. Grants have been awarded to every school in the system.
The EAEF hosts an annual BINGO fundraiser each Fall at Elkin Elementary School. In the Spring, there is a Draw Down fundraiser. Please join us for one or both events to ensure we have funding to meet all exciting grant needs.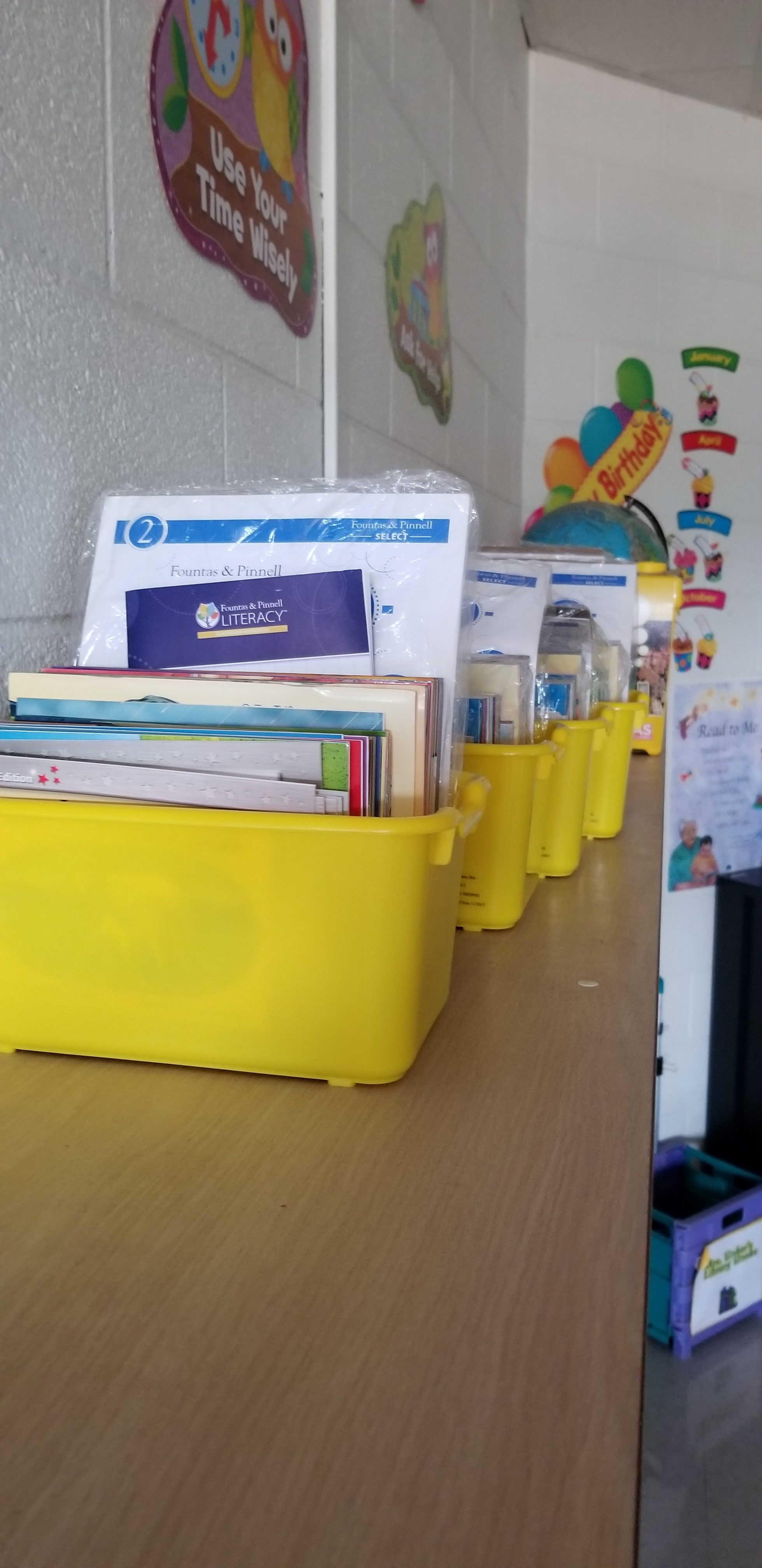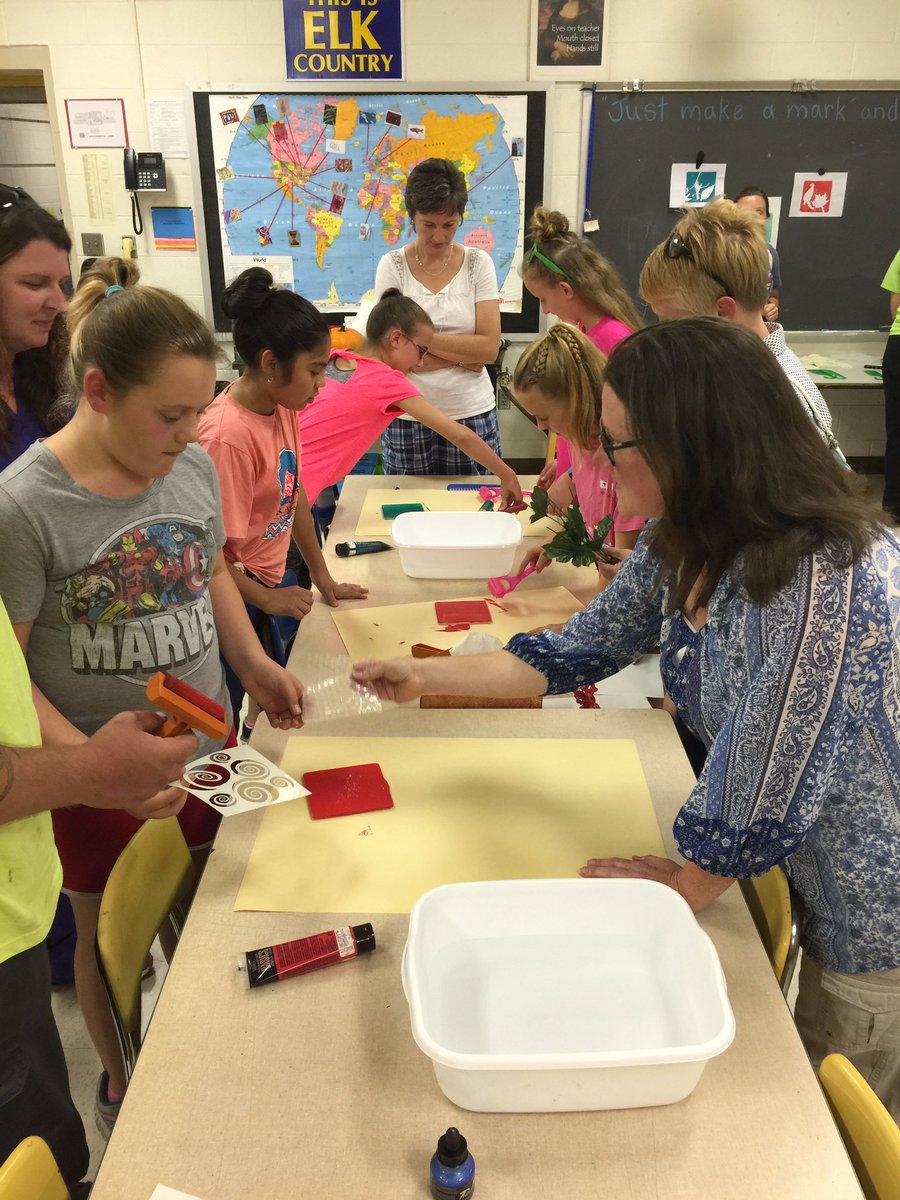 How can I help?
Your support is crucial and appreciated. Please consider an easy monthly donation today!